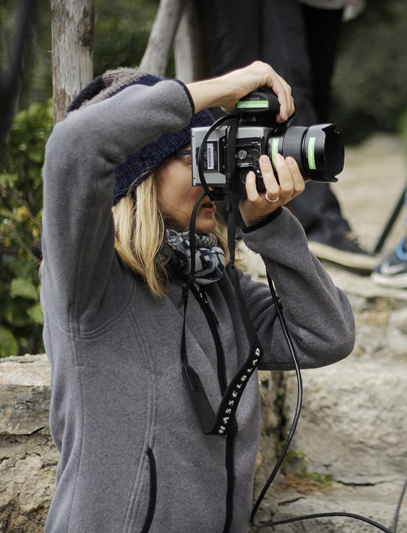 I am a Swedish photographer living in Italy since my twenties.
I have studied photography in Gothenburg and in Rome and in 2000 I started my career as a photographer, working with some of the most important advertising and creative agencies in Italy.
My clients include brands such as L'Oreal, Poste Italiane, Tim, Illy, Bulgari, Doppelganger, Mastercard, Lodental and I portrayed many artists and actors. I also love picturing nature so I do a lot of landscape, flowers and greenery in my spare time. 
MY OTHER PASSION
A few years ago I have started to produce wine with my husband in the family's countryside estate. We produce natural wine together with olive oil and honey.
Visit La Torretta website to get to know more about our amazing adventure.